This is my pet Mumbles. She is sometimes makulit and pasaway but nevertheless I love her like a child. These photos were taken last year when I bought her.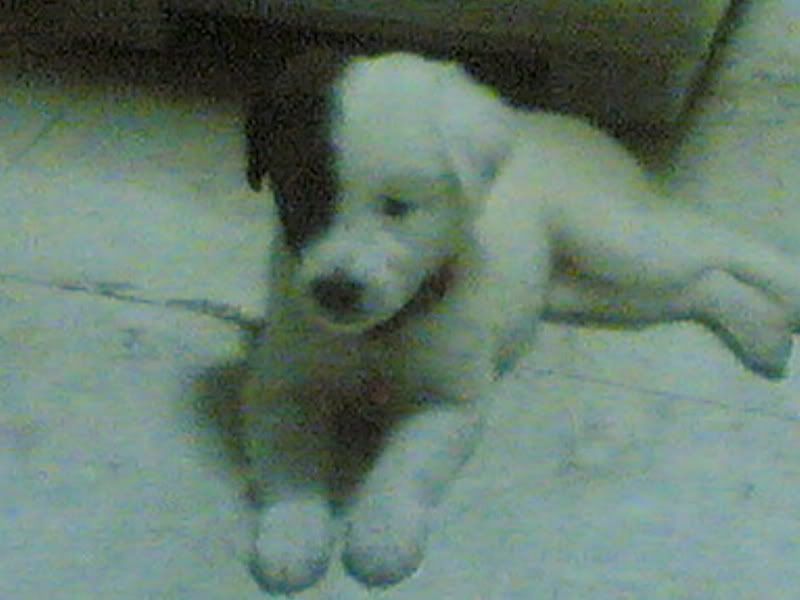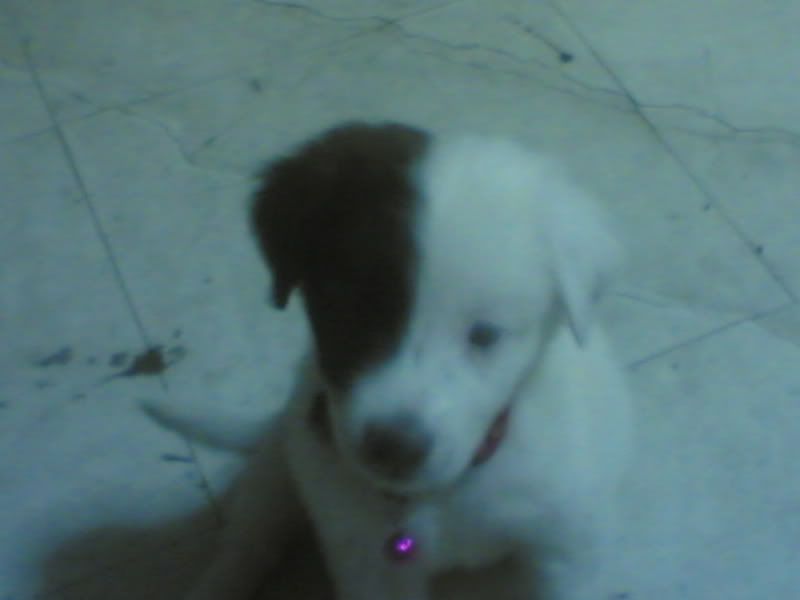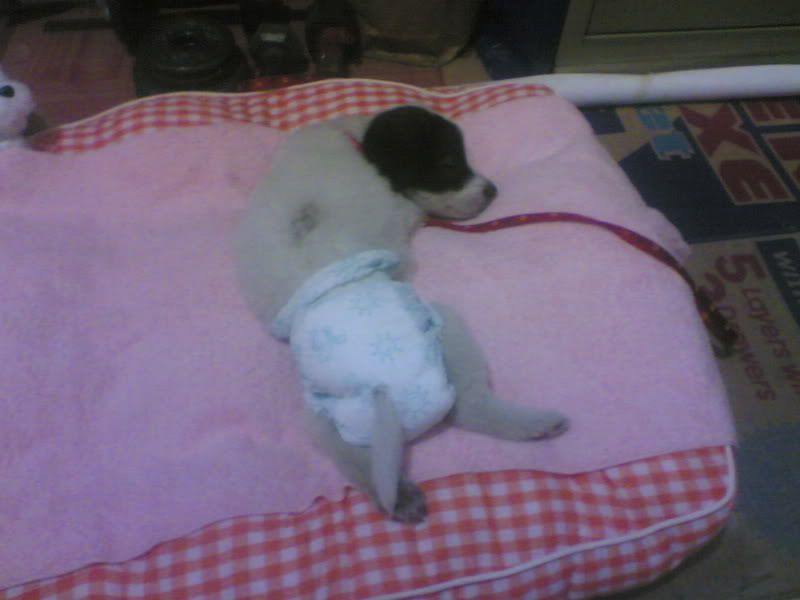 Yep she wears diaper whenever she sleeps at our room. She can be a diaper endorser hehehe... By the way, that is not a dog diaper. That is a child's diaper.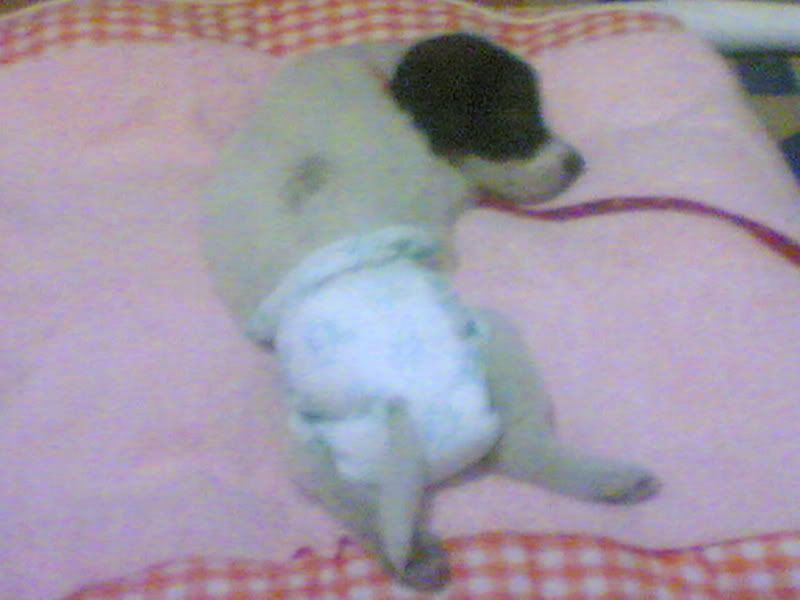 Cute huh!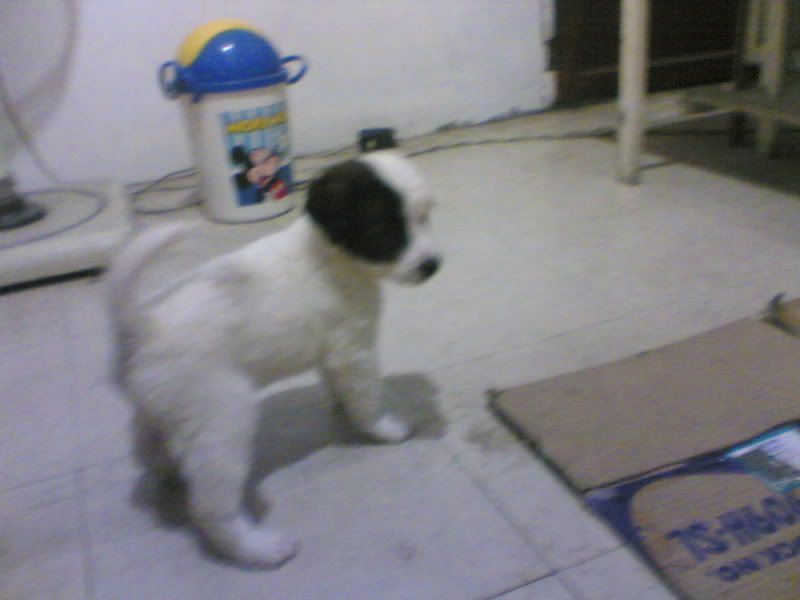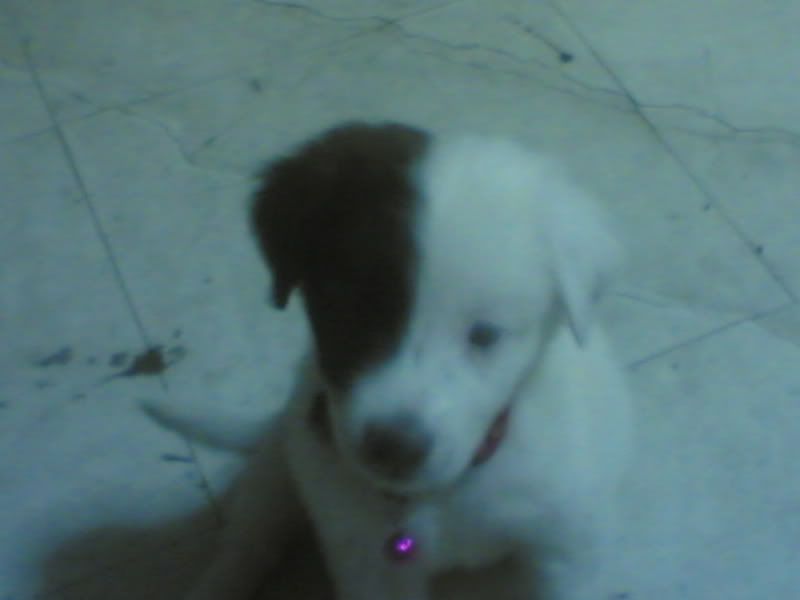 She's wearing diaper again here, a child's diaper. I think she is 6 month's old in this photo.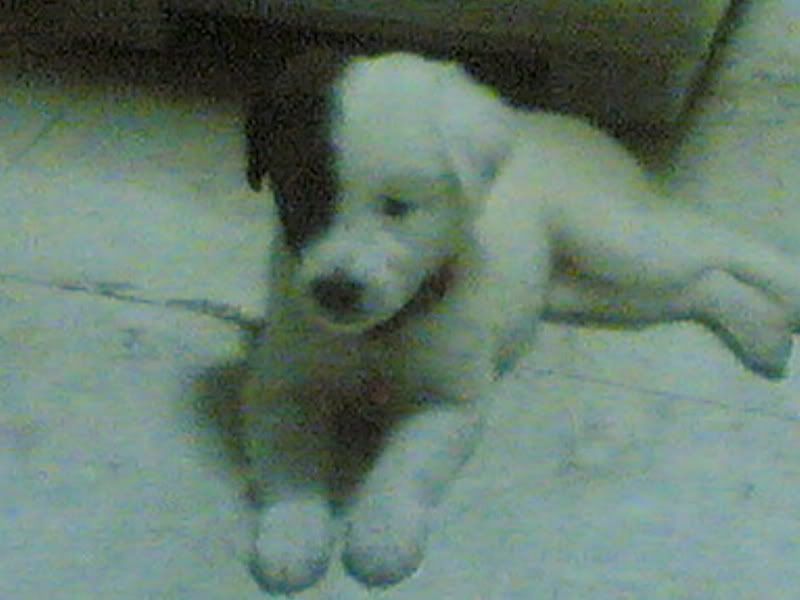 Her favorite position when she lies down.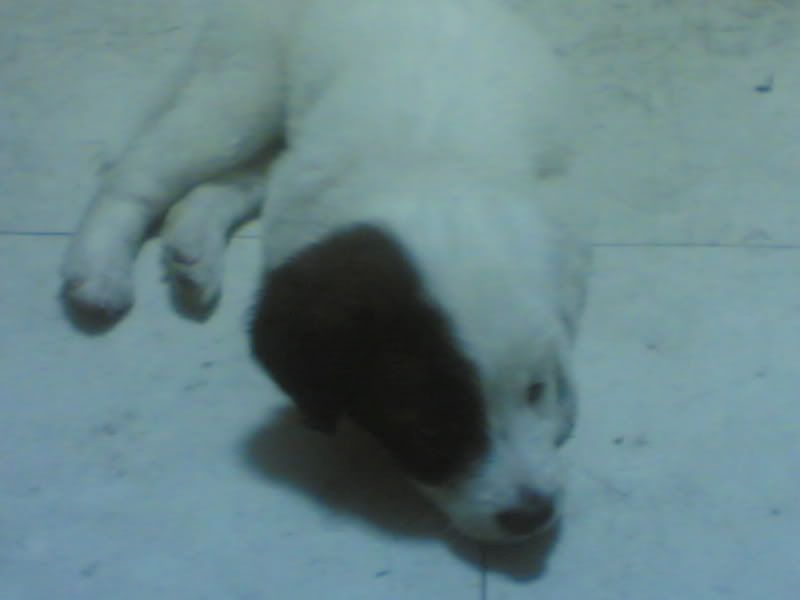 Hay, she is sometimes really makulit and pasaway but we still love her. She is also smart. Because she knows how many scoop of dog food that we give her everyday. She gets 2 and half scoop of dog food during the night and 1 and half before she goes to sleeps. If we do not give her the right scoop of dog food, she will just stare at her dog bowl, LOL! And when she is hungry, she just looks at me and licks her mouth. She is house trained and it took all my patience to train her not to pee or poo every where inside the house. She needs to be bathe once a week too. A dog needs to be bathe once a week only. If you bathe a dog twice or more a week their skin will dry out. They shed a lot during cold season because their fur becomes thick and during summer it thins. But if your dog smells not good, better check first the ears of your dog because dogs usually smells bad because the ears are dirty. But sometimes even if the ears of a dog are clean, the dog still smells not good. If that's the case have your dog be checked by a veterinarian. Taking care of a pet and treating them as family is one great feeling especially when you come home tired and stressed out and there is your dog waiting for you at the door and wagging it's tail and excited because you came home =)